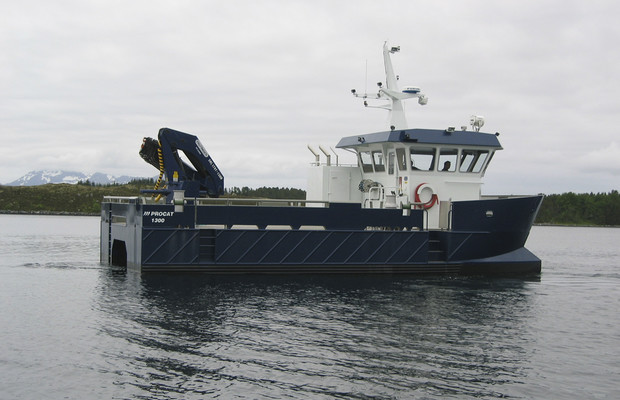 Astrup tilbyr mange aktuelle produkter for produksjon av overbygg, f.eks. aluminium skipsplater i EN AW 5754 og aluminiumplater i EN AW 6082 der høy styrke er et krav. Vi lagerfører også sveiseskinner for sammenføyninger mellom aluminium og stål, samt et stort utvalg aluminium rister og nett. Vårt rikholdige leveringsprogram innen plast innbefatter bl.a. dekksruller i PA Nylon med høy mekanisk styrke.
For mer utfyllende informasjon, se Relaterte produkter.
Norway's largest assortment of sheets and coils in a range of formats and alloys

Products with a low weight, high strength, an attractive appearance and minimal maintenance requi...

High tensile strength, elasticity modulus, toughness, bending strength, wear resistance and dimen...