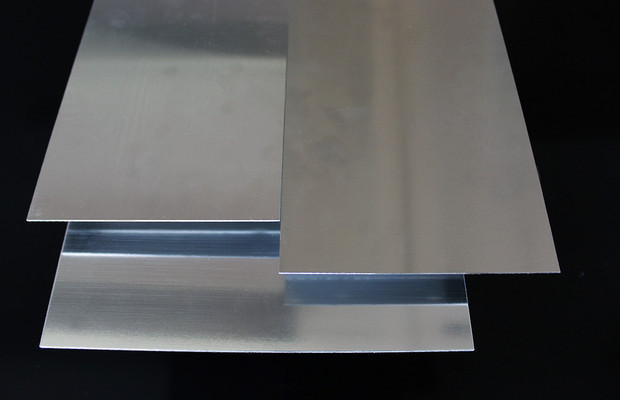 Over time, Astrup has developed Norway's most complete assortment of untreated aluminium sheets and coils (mill finish). Our aim is to offer untreated aluminium to most sectors and industries.
Thanks to our wide range of grades and dimensions, we can satisfy the needs and wishes of important sectors, such as offshore, construction and façades, electricals, thin sheets, boats, machining, signs and foods. We are continually looking to develop our range in line with the market's requirements, at the same time as introducing new products and grades that we believe have potential on the Norwegian market.
And, as always, anything we do not stock, we can acquire!