Instructions for suppliers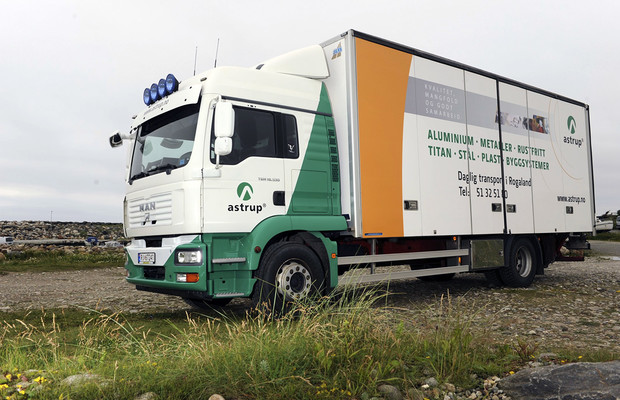 In order to achieve efficient planning, supervision, and to follow up deliveries and Shipments to Astrup please follow our instrucions.
The purchasing department in Astrup is responsible for purchasing, following up, supervising and controlling the flow of goods.
K2 Instructions for suppliers (PDF)
If you have any questions, please contact our purchasing department.