Mechanical engineering
Astrup AS has been an important supplier to Norwegian industry for more than 150 years. With the quality of our products and of the work we carry out, as well as the diversity of our product range and our healthy co-operation with our customers, Astrup aims to make day-to-day life easier for Norwegian industry.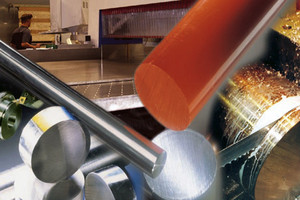 Astrup is an important supplier of various materials to the machining industry
To machining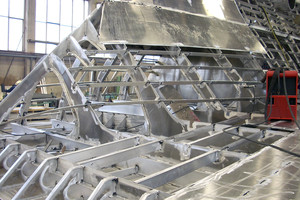 Astrup is now emerging as Norway's leading stockist of aluminium, stainless steel, plastics and o...
To sheets/welding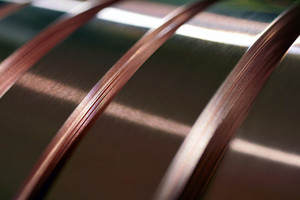 When it comes to copper, we stock rails from 15x2 mm up to 200x10 mm, and a wide range of copper...
To electricals