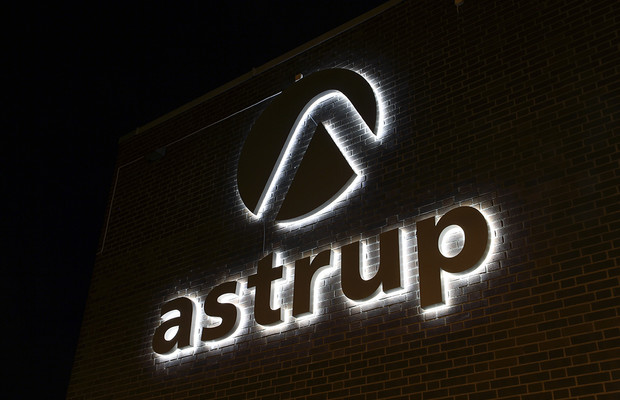 Quality
Astrup supplies materials and products from quality suppliers. Our procedures and work processes are based on NS-EN ISO9001:2008. All our employees must demonstrate high quality and expertise within their areas
Diversity
Astrup has great product diversity. We also offer our customers a range of services linked to our material areas.
Good co-operation
Astrup puts the focus on the customer. We share our knowledge with our customers through good co-operation. We want to work as a joint team in relation to customers and suppliers.