HPP - High Performance Plastics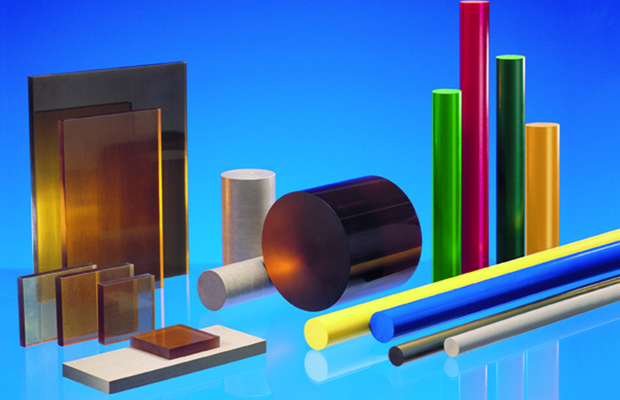 This is the designation for a group of materials that extend the limits for thermoplastic by means of extremely good properties when it comes to strength, stability and wear at high temperatures. They are also characterised by extremely good chemical resistance, and can be classified as self-extinguishing (V0 according to UL94).
It is important to evaluate these materials in relation to cost/benefit, as the price per kg is much higher than standard thermoplastic. There is also a considerable difference as regards availability. Everything from the material PEEK, which is held in stock, to grades that have to be produced with a minimum quantity.