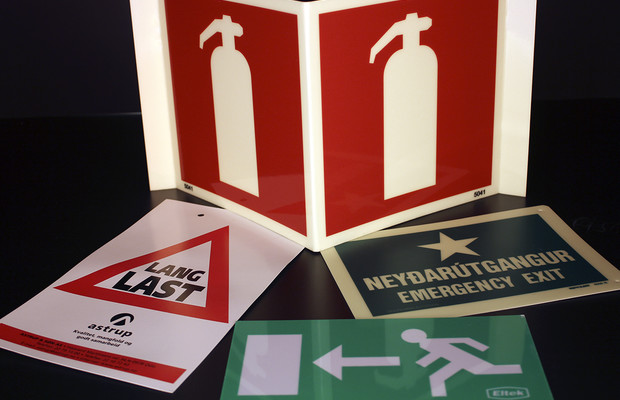 PVC is a thermoplastic with extremely good chemical resistance and good fire-retardant properties (self-extinguishing).
PVC Hard is a pure PVC with no additives of softener, and types are also available with improved impact resistance and elasticity (PVC copolymer). PVC Hard is supplied in a range of qualities for the chemical industry, signs and décor, advertising and displays.
PVC Hard is available as semi-finished products such as sheets, films, bolts, hollow bars, profiles and pipes/pipe sections. Its processing properties are good, and the material can be welded, bonded and hot formed.