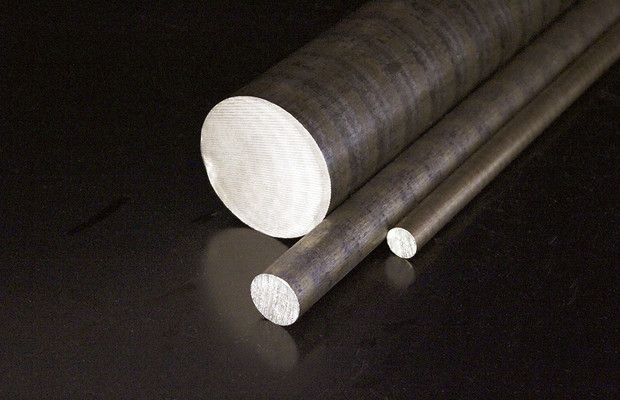 AM1 - CuSn7Zn4Pb7
Bearing bronze/red brass/RG7. This grade is good for machining, and is used for standard sliding bearings.
AM3 - CuSn12
Tin bronze Has higher mechanical values than AM1, but requires a harder shaft and better lubrication.
AM7 - CuAl10Ni5Fe
Aluminium bronze high mechanical values, good impact strength, good corrosion properties against acids, and extremely good resistance to seawater.