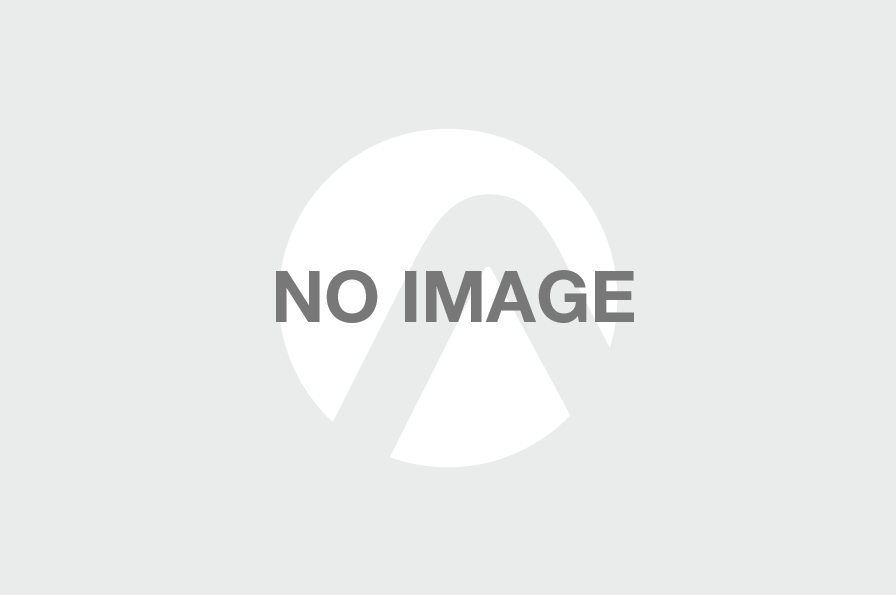 Self-declaration for Health, Safety and the Environment
Astrup satisfies the demands in the Regulation relating to systematic Health, Environmental and Safety Work in the company (the Internal Control Regulation), laid down by Order in Council of 6 December 1996 pursuant to the Act of 4 February 1977 no. 4 concerning Employee protection and the Environment etc.
Our business is legally established in accordance with applicable tax and working environment regulations when it comes to the employees' professional and social entitlements.
Our customers/clients may, on request, be granted entitlement to review and verify the business's systems for attending to Health, Safety and the Environment.