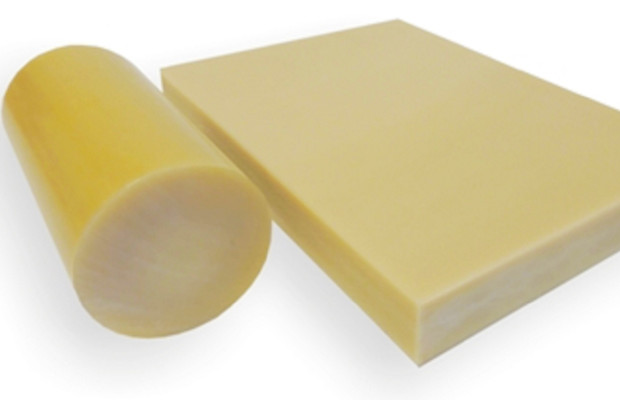 Polyketone - SUSTAKON®
Det nye "allround materialet"
De beste egenskapene fra POM,PA og PE.
Lavt vannopptak, slitestyrke som PA, Friksjon som PE, Maskinering som POM, UV bestandig
Materialet tilbyr en unik kombinasjon av mekaniske, tribologiske og kjemiske egenskaper
Velegnet til deler som er utsatt for kontinuerlig dynamisk stress og høy belastning.
High tensile strength, elasticity modulus, toughness, bending strength, wear resistance and dimen...

Astrup has been helping to shape developments regarding the use of plastic in industry for more t...

ASTRUP AS - A pioneer within engineering plastics!