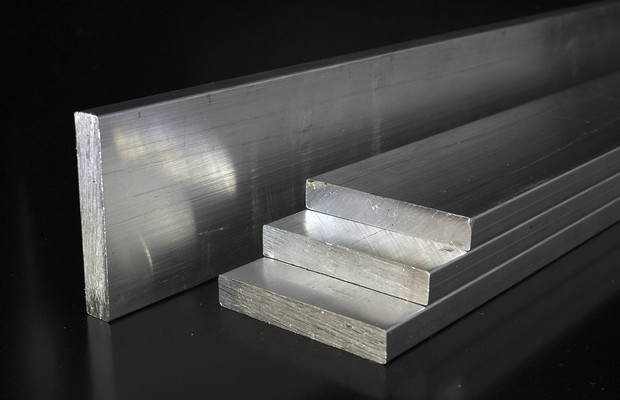 Astrup Strømskinner i aluminium 6101B-T6 med forbedret elektrisk ledningsevne og bøy barhet.
Skinnene er varmebehandlet på en måte som gjør at vi nå kan garantere en innvendig bøyeradius på 1 x tykkelse for 10mm skinner ved 90⁰ bøying.
Bestiller du materialer med sertifikat, dokumenteres også den elektriske ledningsevnen.
Lagerføres i lengder a 5,5 meter
Norway's largest assortment of flatbars in stock, including a wide range of conductor rails

Dimensions from 15x2 mm to 200x10 mm. Electrolytic /CU-OF/CW008A

When it comes to copper, we stock rails from 15x2 mm up to 200x10 mm, and a wide range of copper...